I know. I should have done this a LONG time ago…
But, finally, I have a newsletter. It'll be an every other month offering with news, prizes, giveaways, pictures, and all kinds of other goodies.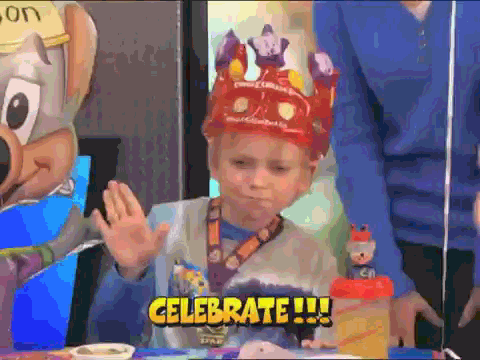 So, why should you want to hear from me?
Well, first? Because I'm hilarious.
But more importantly, because all of my newsletters will have giveaways – that means FREE STUFF.
So, to encourage you to sign up for my newsletter, I'm giving away a $100 gift card to Amazon to a random entry. All you have to do is sign up for the news letter on the right side of this website. Make sure you use a valid email address, since that is where I'll be sending the gift card.
So, do it. Now. Yes, now.